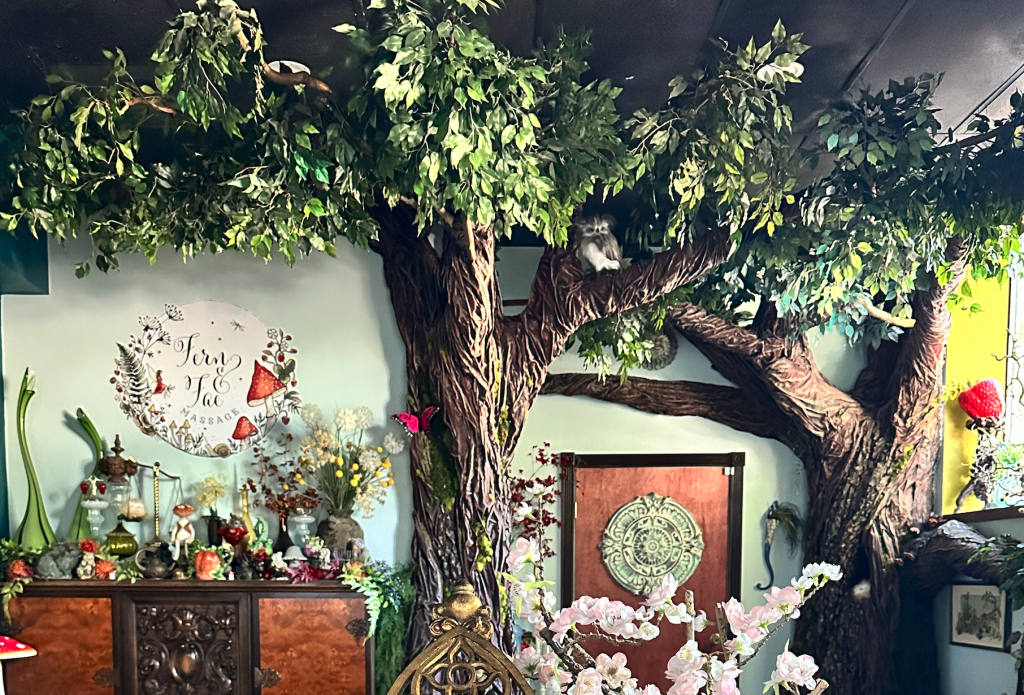 Explore Our Massage Services
Fern & Fae Massage in Vancouver, WA
Massage
Massage is a general term for pressing, rubbing and manipulating your skin, muscles, tendons and ligaments. Massage may range from light stroking to deep pressure. It's generally considered part of integrative medicine. 
Intuitive Energy Healing
Intuitive Healing is a diverse method of intentional and appropriated actions, alternative healing methods, and insights to assist in the restorative process of individuals. Intuitive healing is a method that encompasses and works on the whole of the person on the emotional, physical, mental, and spiritual level.
Jungian Life Coaching
Hypnosis is a changed state of awareness and increased relaxation that allows for improved focus and concentration. It also is called hypnotherapy. Hypnosis usually is done with the guidance of a health care provider using verbal repetition and mental images. During hypnosis, most people feel calm and relaxed. Hypnosis typically makes people more open to suggestions about behavior changes.