Brielle
Brielle is a caring, compassionate empath with a desire is to help people reestablish the health their bodies naturally possess. She has experienced the transformative power of Intuitive energetic bodywork & massage first hand and found it so liberating she felt called to help others in this way. After graduating from massage school, Brielle followed her dream of creating a space where intuitive healing could take precedence and be the mainstay of each visit. Her background as an Artist, Creative Director and Business Manager have given her the tools to make her and Laurel's vision a reality. In a time where our outer worlds are so overdeveloped & stressed, she hopes to cultivate strength in the inner world housed in the body. Through connection, touch, technique and art, her dream is for the experience of Fern & Fae to positively transform each person who enters. Brielle was born an artist and when she's not painting, you'll find her decorating homes, cooking for her family of 7, snuggling her fur babies or sipping tea on her back porch listening to the gentle roar of her creek.
Laurel
A child of the Pacific Northwest, Laurel was shaped by the beautiful energies of our wonderlands. From the beginning Laurel has always been an intuitive and through this, her genuine spirit was always drawn to helping other people. Since becoming a Licensed Massage Therapist in 2017, she has learned to blend her knowledge of the body with her natural intuitive gifts to bring relief and holistic healing to her patients. A Reiki master and beginning a path as a certified Jungian Life Coach, she can help lead you to a life of more awareness and personal fulfillment through coaching methods, shadow work, and dream interpretation. Laurel's work can help create lasting life changes that meet the needs of the mind, body, and soul that are truly transformative. Laurel is a Mom to two amazing young men, with whom she shares the love and wonder of nature. When not working in her massage shop as co-owner with Brielle she is out in nature which is an integral part of Laurel's soul. If not frolicking in the wildlands, you will find her nose in a book or waxing philosophical with friends and family. She loves cultural arts and will frequent art shows, musicals, dances, and operas. In her down time, she loves to dabble in her own artwork or witchcraft and flex her ability to create. A dreamer and a thinker, her head is often in the clouds. As a mother, daughter, sister, and friend, she has learned the healing power of being present, and how connection to the lives of others can bring about healing and emotional peace. Meeting Laurel brings realignment mentally, physically, and emotionally, as her natural gifts and generous spirit help reestablish your body's natural equilibrium. You will undoubtedly experience her contagious sparkle of magic that will leave you refreshed and renewed, reigniting the childlike sense of wonder that you might have forgotten.
Marisa
Marisa's mission is to help facilitate a safe space for her clients to go within their bodies to find balance and rest. She is passionate about empowering you on your healing journey! Marisa has always been curious about the mind, body, and soul connection. Upon graduating from Pacific Northwest Massage Academy in 2021 she knew she wanted to take a unique path in her career. By holding space for her clients while relieving tension in their muscles we can let go of what no longer serves us. Marisa tailors each session to her clients needs. Marisa offers therapeutic massage for relaxation, pain management and wellness. Outside of massage, Marisa spends her time with her son and husband exploring the Pacific Northwest! She enjoys reading, yoga, cozy video games, photography, all things witchy, and cooking.
Marisol
Marisol is an integrative bodyworker and intuitive healer with over two decades of experience. She draws from the rich eastern and earth wisdom practices to bring balance not only to the body but mind and spirit as well. She seamlessly blends reiki and energy practices to the massage experience giving clients insights on ""tricky"" holding patterns. Marisol offers therapeutic massage for relaxation, pain management, and wellness. As a Mind/Body coach she integrates Jungian psychology and shadow work to uncover the unconscious patterns limiting clients from their potential and provides deep healing transformations. Learn more about her work at Marisol Rascon (solintegrative.com).
Soraya
Soraya is here is to provide a space for people to rest and rebalance–returning the nervous system to its calm and natural state. She is dedicated to helping people find restoration from the daily stresses of life and educating people on how stress can present itself in the body. A graduate from East West College, she offers a range of different modalities including Myofascial Release, Swedish, Deep Tissue, cupping and assisted stretching. Soraya is committed to providing a body-positive, collaborative and client-centered space that is trauma-informed and honors the varying needs of each individual person that lies on her table. When she's not massaging, she enjoys exploring the outdoors, trying out new restaurants, listening to music, playing video games with friends and crafting.
Dion
Dion Castillo is a talented and compassionate healer, who joins the Fern and Fae team with the following list of impressive credentials:  Mother, Artist, Curandera, Clinical Hypnotherapist, Certified Reiki Master, Neuro- Linguistic Programming Counselor, Grief Specialist, Intuitive Tarot/oracle reader, Intuitive energy reader.
Born in Arizona with Mexican, Pascua Yaqui and Scottish roots, Dion uses many traditional rituals passed down from her rich heritage to facilitate reinstating energetic harmony.  Dion graduated with a bachelor's of science from Arizona State, going on to receive clinical and practical certificates in healing, as well as obtaining significant non clinical and spiritual training through many mentors over her lifetime.
She has found a passion in her ability to connect with her clients and use her magic to meet theirs.
When asked to share her mission statement, she said: "Empowering people and lighting pathways is what I am about. 
I love to help people create new thought patterns and get out of old ruts. I work to give light in the dark spaces of addiction, shame and trauma. Reconnecting people to themselves and their potential is everything to me."
Let Dion help you connect with your inner power and reignite your light!
Sally
Sally's journey as a healer began over 10 years ago, when they completed their first energy healing training with a highly experienced teacher. Inspired to help others along the healing path, they pursued many different energy healing modalities that they incorporate into the sessions they provide. They received their massage training in Portland, Oregon at East West College of the Healing Arts, where they were received a highly comprehensive education. Their work is centered around Eastern styles of massage. Specializing in Ashiatsu, Table Thai Massage, Tui Na, and Aromatherapy, they use their knowledge of lightwork and the energy body to add a deeply spiritual connection to each session, blending modalities to better facilitate healing of the Mind, Body, and Spirit.
Intertwining these modalities with their love of Deep Tissue and Swedish massage has allowed them to compose a delightful, transformative, and holistic massage experience for each client.
Outside of the massage studio Sally can be found cooking, knitting, sculpting, playing banjo and singing, or wandering the woods with family.
EXPLORE OUR SPACE
A COMFORTABLE PLACE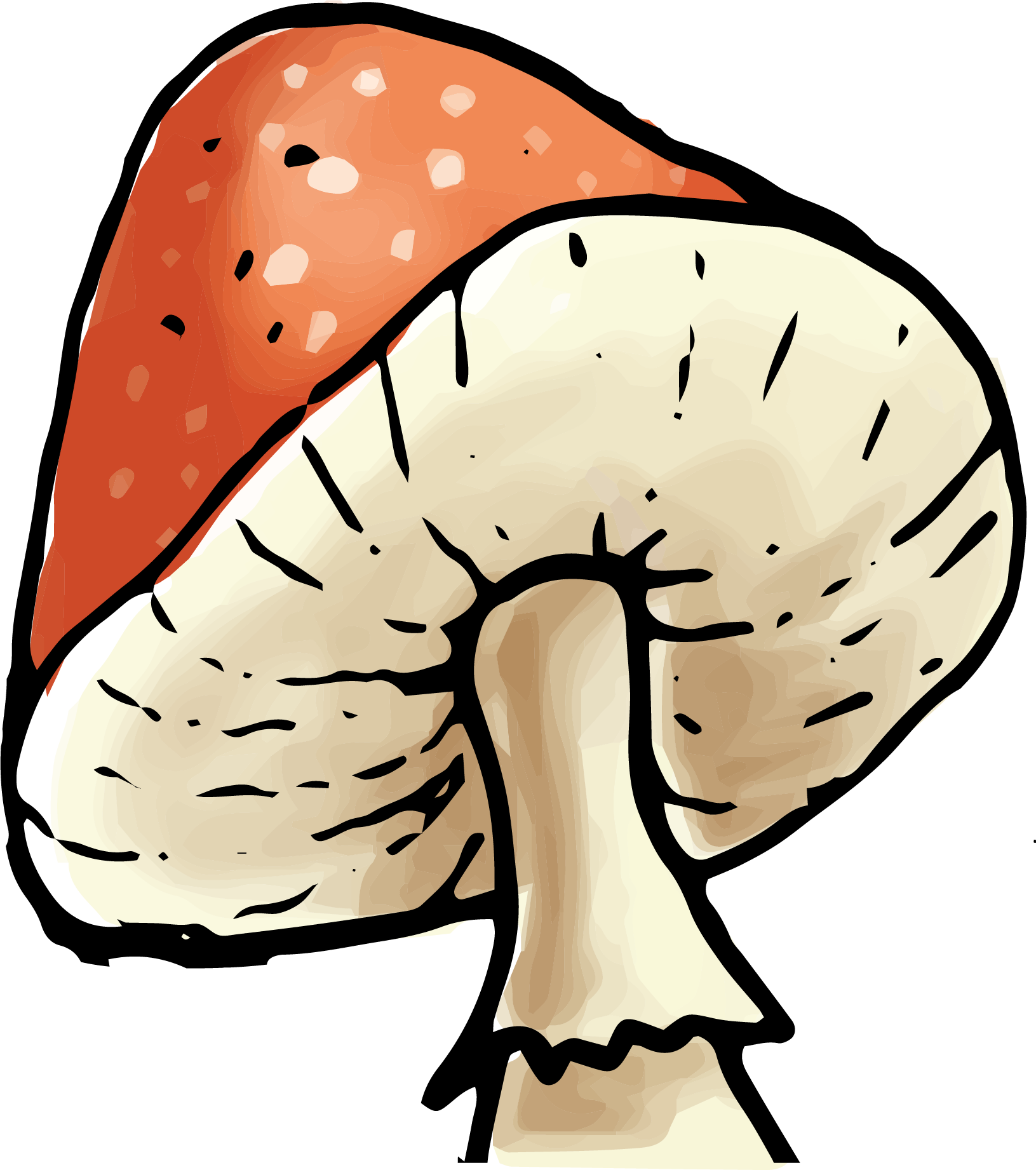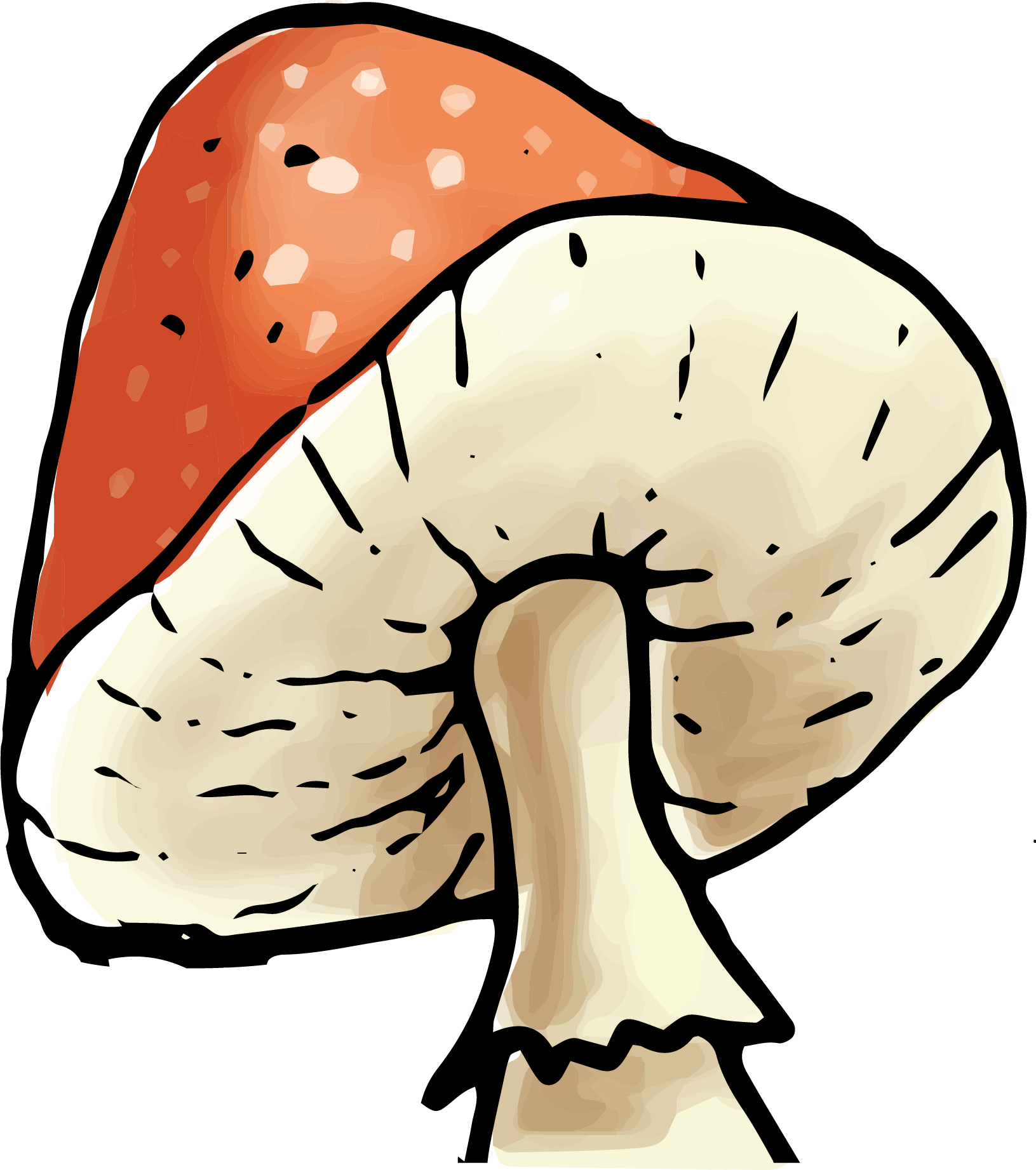 Join us for 20% off your first massage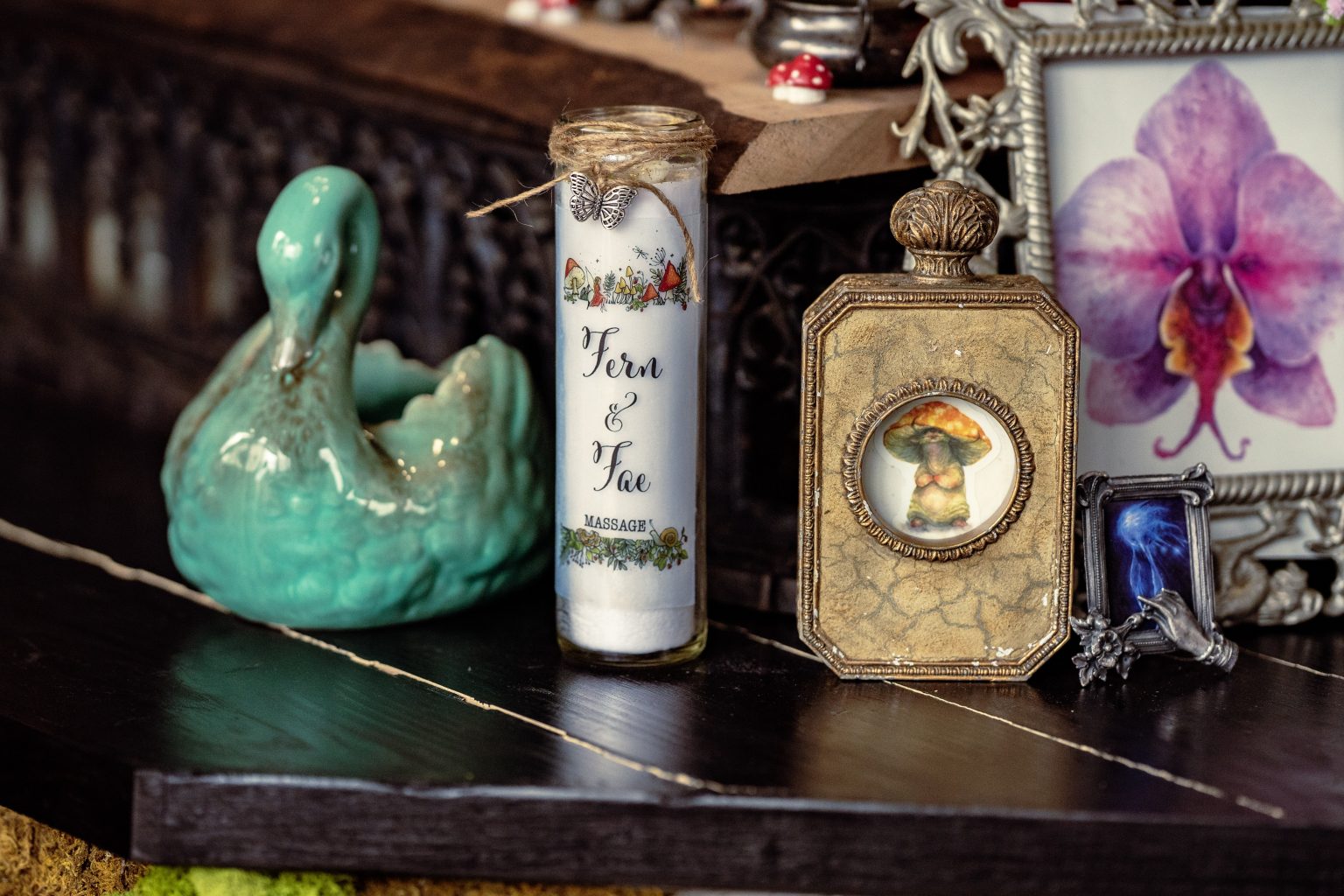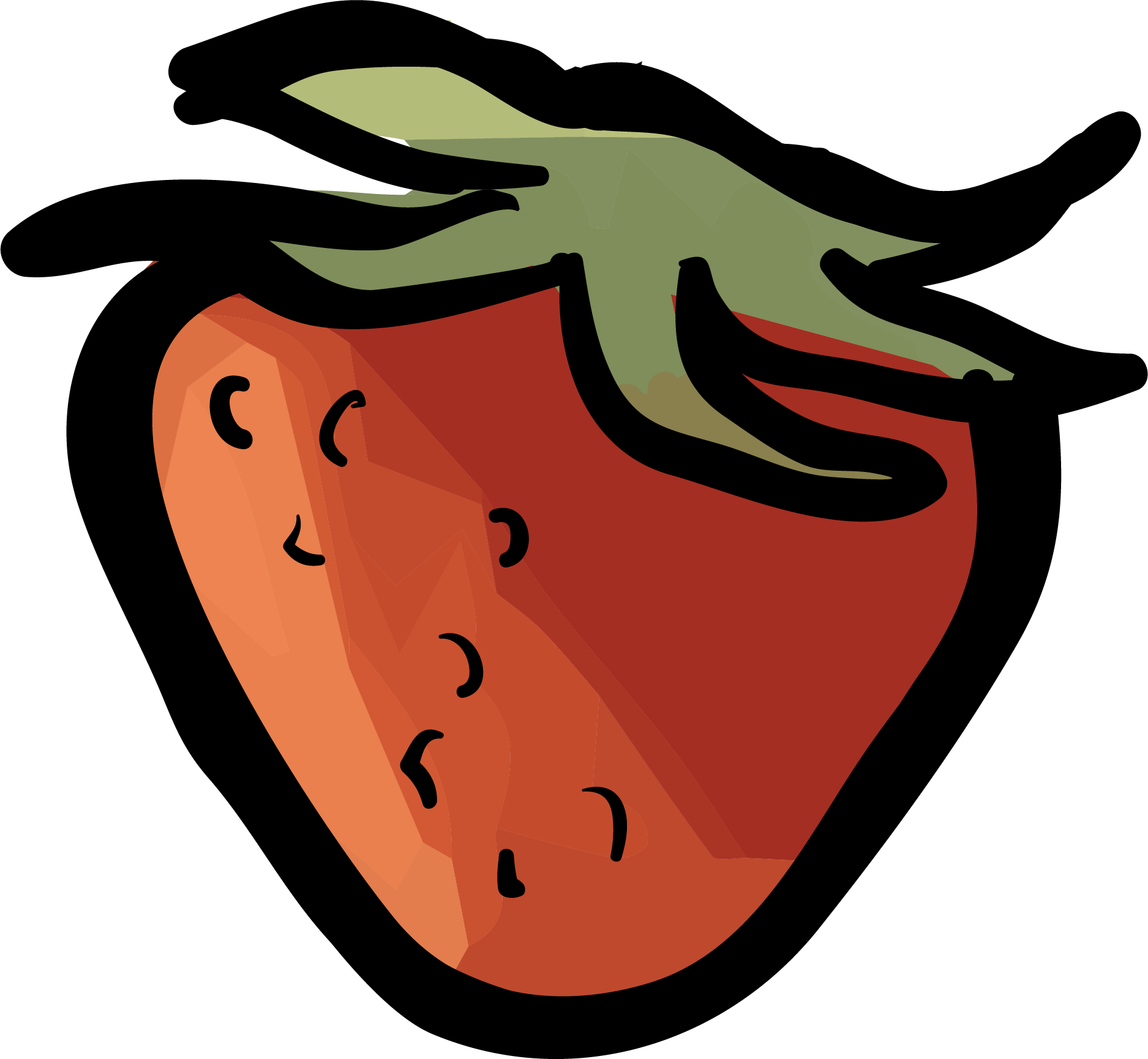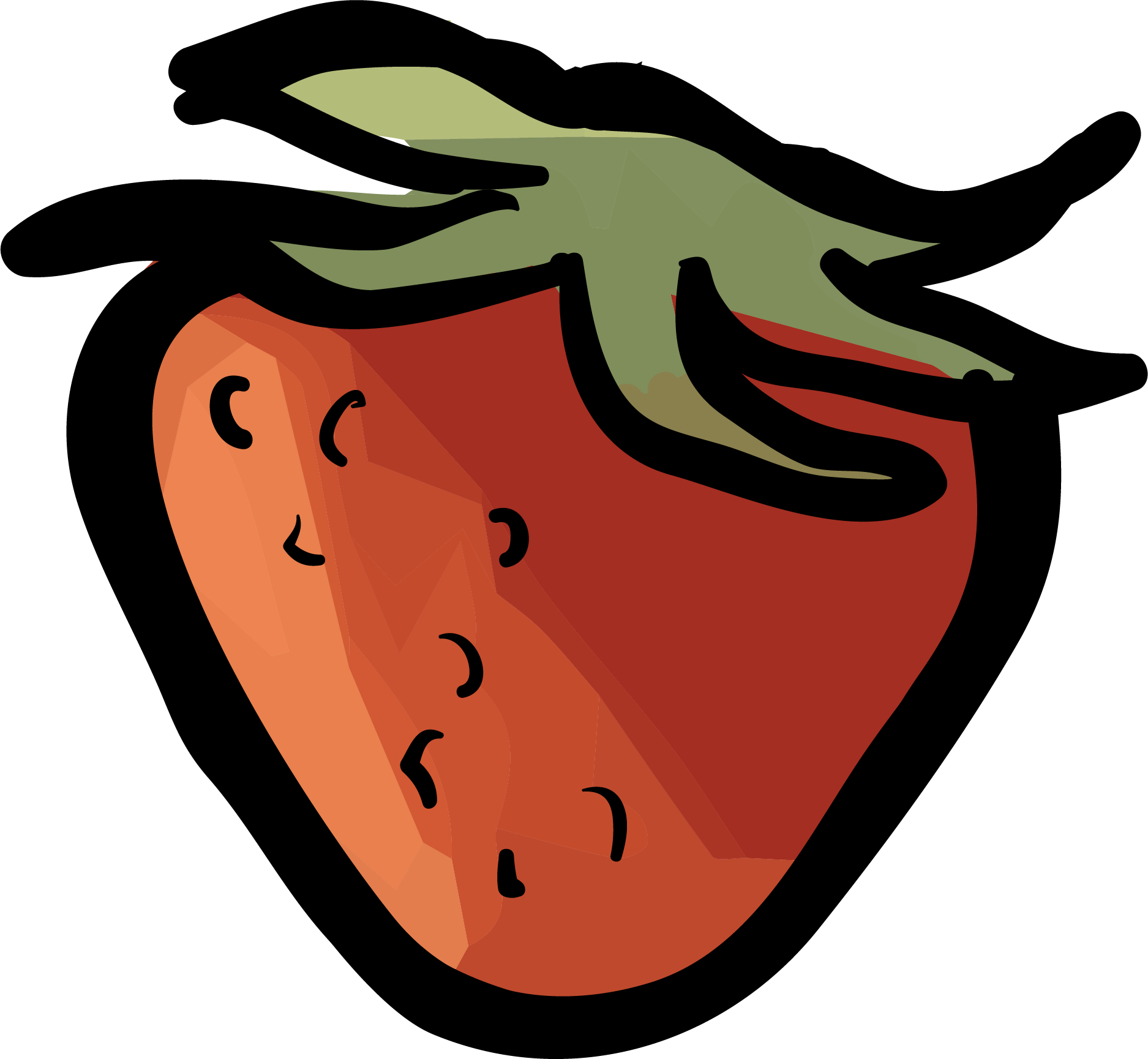 Give an experience this holiday season. Massage Gift Certificates Available.