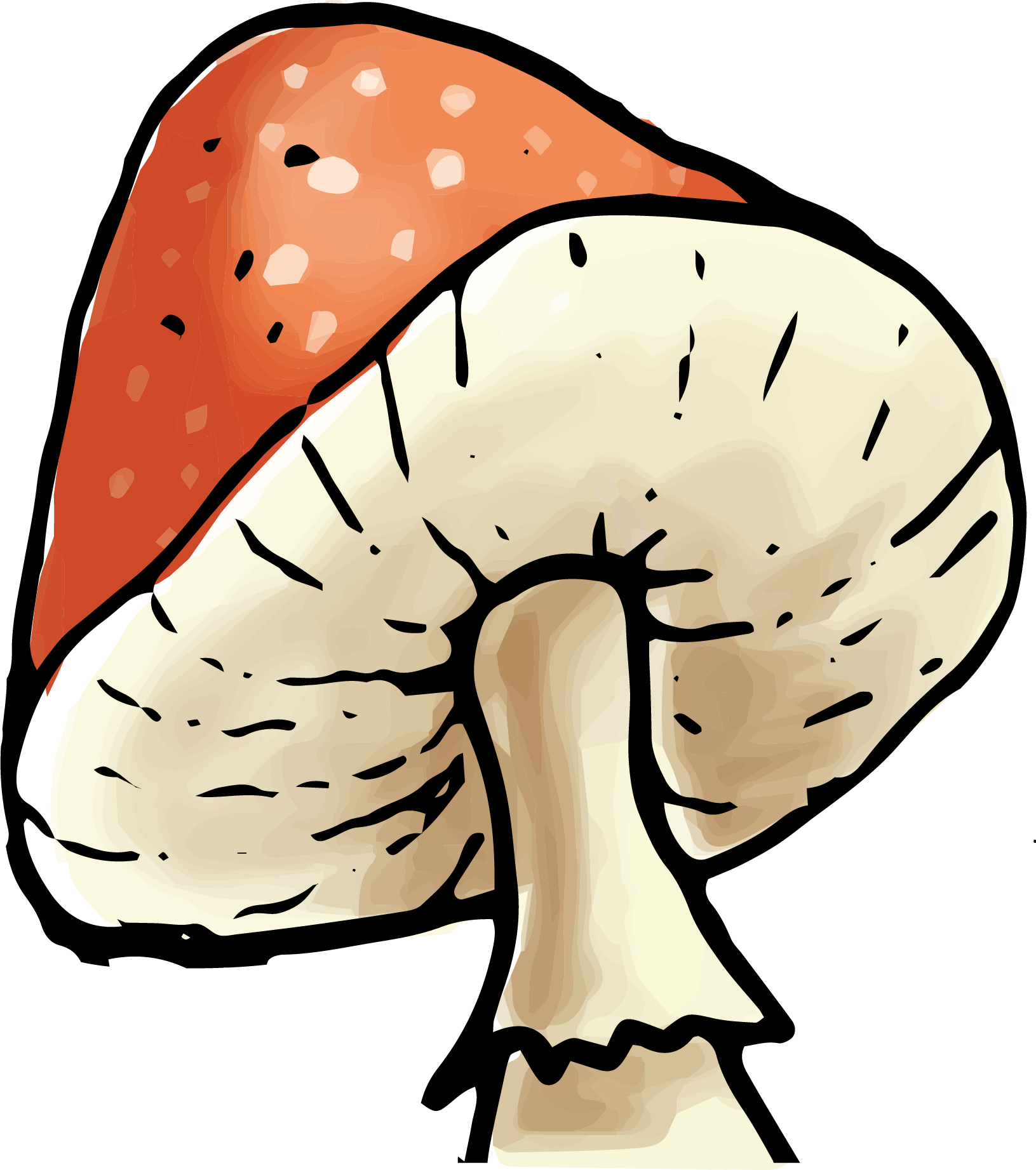 Massage
Massage is a general term for pressing, rubbing and manipulating your skin, muscles, tendons and ligaments. Massage may range from light stroking to deep pressure. It's generally considered part of integrative medicine.
A common misconception about massage is that it's only part of a spa day and intended for pampering yourself. While this may be true for some people, it is most frequently a tool for stress reduction and pain relief.
Physical benefits:
For most patients, massage therapy is an important part of specific medical treatment plans to help them return to daily activities. For example, massage therapy is helpful after joint replacement surgery or injury.
Physical benefits of massage include:

Improved circulation

Decreased muscle stiffness

Decreased joint inflammation

Better quality of sleep

Quicker recovery between workouts

Improved flexibility

Less pain and soreness

Strengthened immune response
Mental benefits
Massage also has many mental health benefits. Even people who are focused on the physical benefits say they feel less stressed after getting a massage.
Mental benefits include:
Lower stress levels
Improved relaxation
Improved mood
Decreased anxiety
More energy
Increase feeling of wellness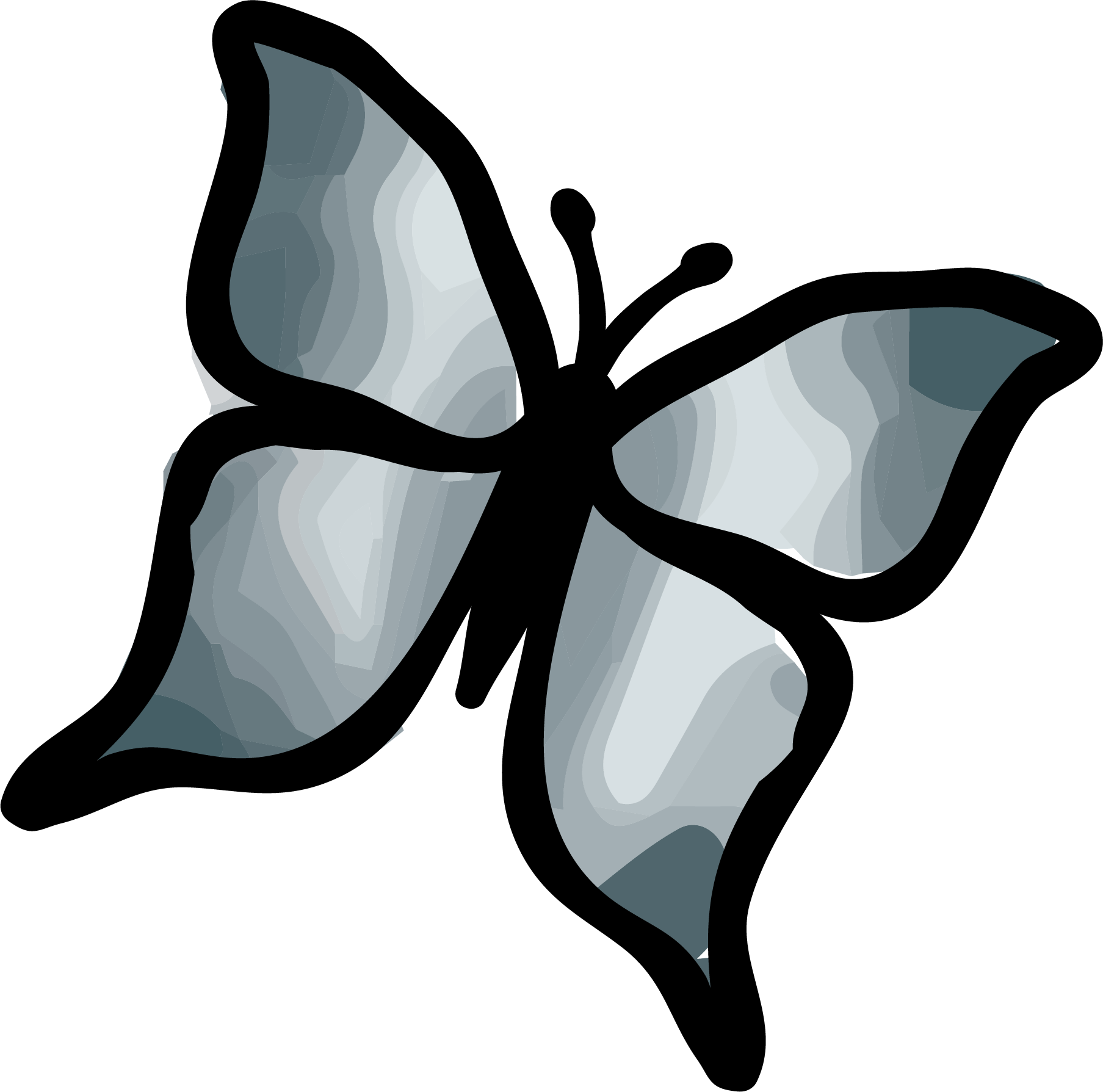 intuitive
Energy Healing
Intuitive Healing is a diverse method of intentional and appropriated actions, alternative healing methods, and insights to assist in the restorative process of individuals. Intuitive healing is a method that encompasses and works on the whole of the person on the emotional, physical, mental, and spiritual level. 
During an Intuitive Healing session, the Practitioner and the client are working together to create a shift in the energetic system of the client. This shift moves through the subtle energetic bodies and eventually is felt in the physical. The goal of the Practitioner is to get to the root of what is ailing the client through their spiritual guidance and intuition. Intuition being the ability to understand something immediately, without the need for conscious reasoning. With this expanded knowledge, the Practitioner brings awareness to the client so that the client can use the information to work through releasing the energy that is stuck in the body that is causing them dis-ease, stress, pain, anxiety or discomfort. In addition, the Practitioner will provide tools to the client to assist in the releasing and integrating process.
Examples of some Modalities of Intuitive Energy Healing offered at Fern & Fae: 
Transformational Breathwork

Reiki 

Chakra Balancing 

Cord Cutting 

Oracle Intuitive Readings

Shamanic Healing

4 Chamber Soul Retrieval, 

Inner Child Work

Spiritual Guidance

Past Life Regression

Pláticas/ Heart Straightening Talks 

Limpias/ Egg Cleanse

Barridas/ Herbal Sweeping

Guided Meditation/Journeying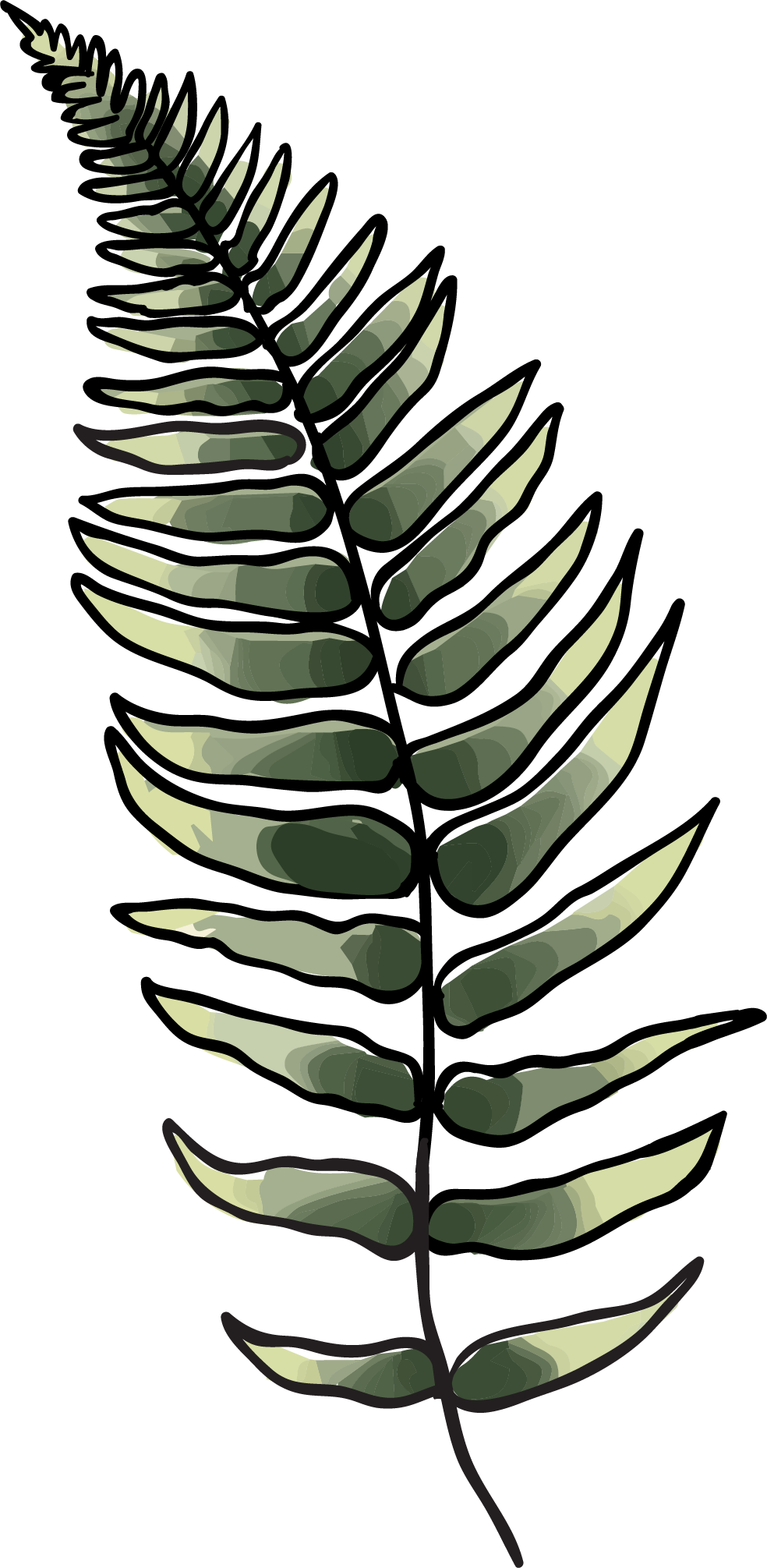 Jungian Life Coaching
Jungian Coaching is a unique blend of Jungian (i.e. Carl Jung) Psychology, Eastern Spirituality, and Social Neuroscience that is integrated into a coaching model. Our grounded and nurturing approach will help you feel empowered as you discover your true nature and create the life you've always dreamed of. As certified Jungian Life Coaches, we hold the space and guide you into discovering the answers waiting within your own psyche. Together, we discover your map for self-actualization. Together, we take the journey to know your True Self.
Honor your life experiences, both celebratory and traumatic

Gain clarity about what you want and the challenges getting in your way

Remember who you truly are before the world told you who to be

Learn how to make decisions from choice, rather than conditioning

Dedicate yourself to a fulfilled and meaningful life

Overcome fears and limiting belief patterns

Gain a greater spiritual connection

This service is offered virtually as well as in-person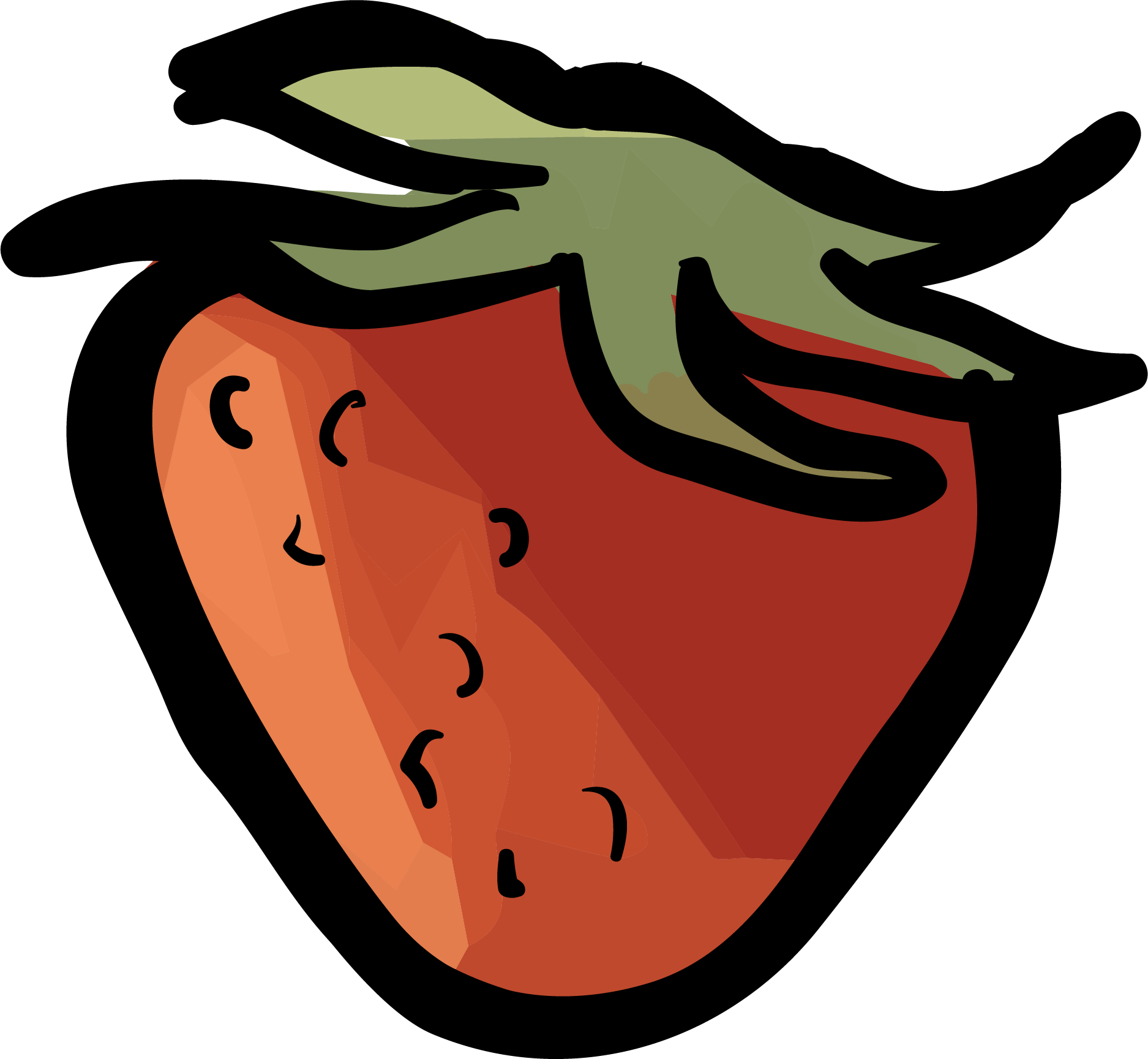 Hypnotherapy
Hypnosis is a changed state of awareness and increased relaxation that allows for improved focus and concentration. It also is called hypnotherapy.
Hypnosis usually is done with the guidance of a health care provider using verbal repetition and mental images. During hypnosis, most people feel calm and relaxed. Hypnosis typically makes people more open to suggestions about behavior changes.
Types of Hypnosis offered:
Aversion hypnosis
smoking

alcohol

bad eating habits
Suggestive hypnosis
pain management

empowerment

self love

improved sleep

anxiety
Past life regression
Multiverse projection
EXPLORE OUR SPACE
A COMFORTABLE PLACE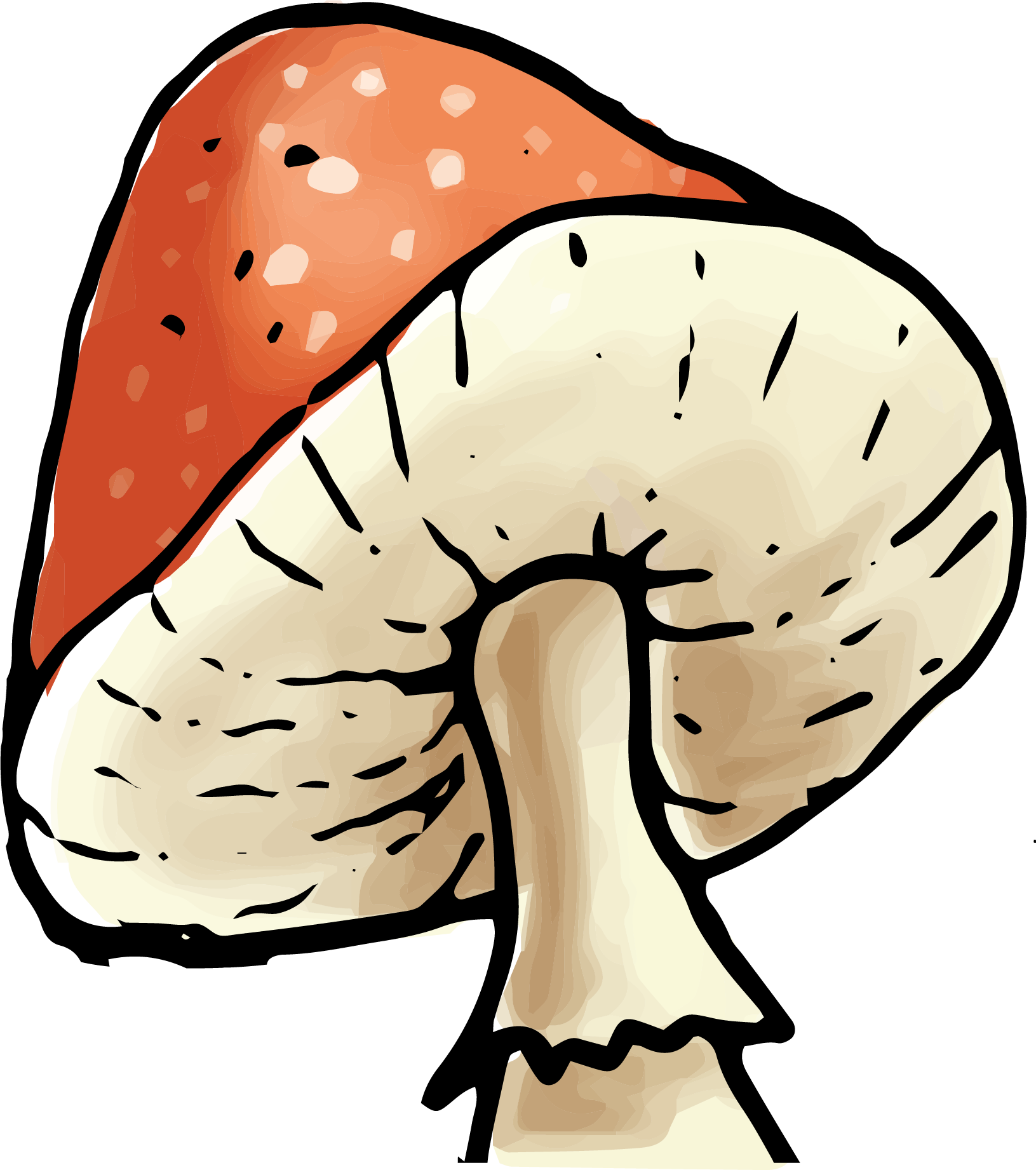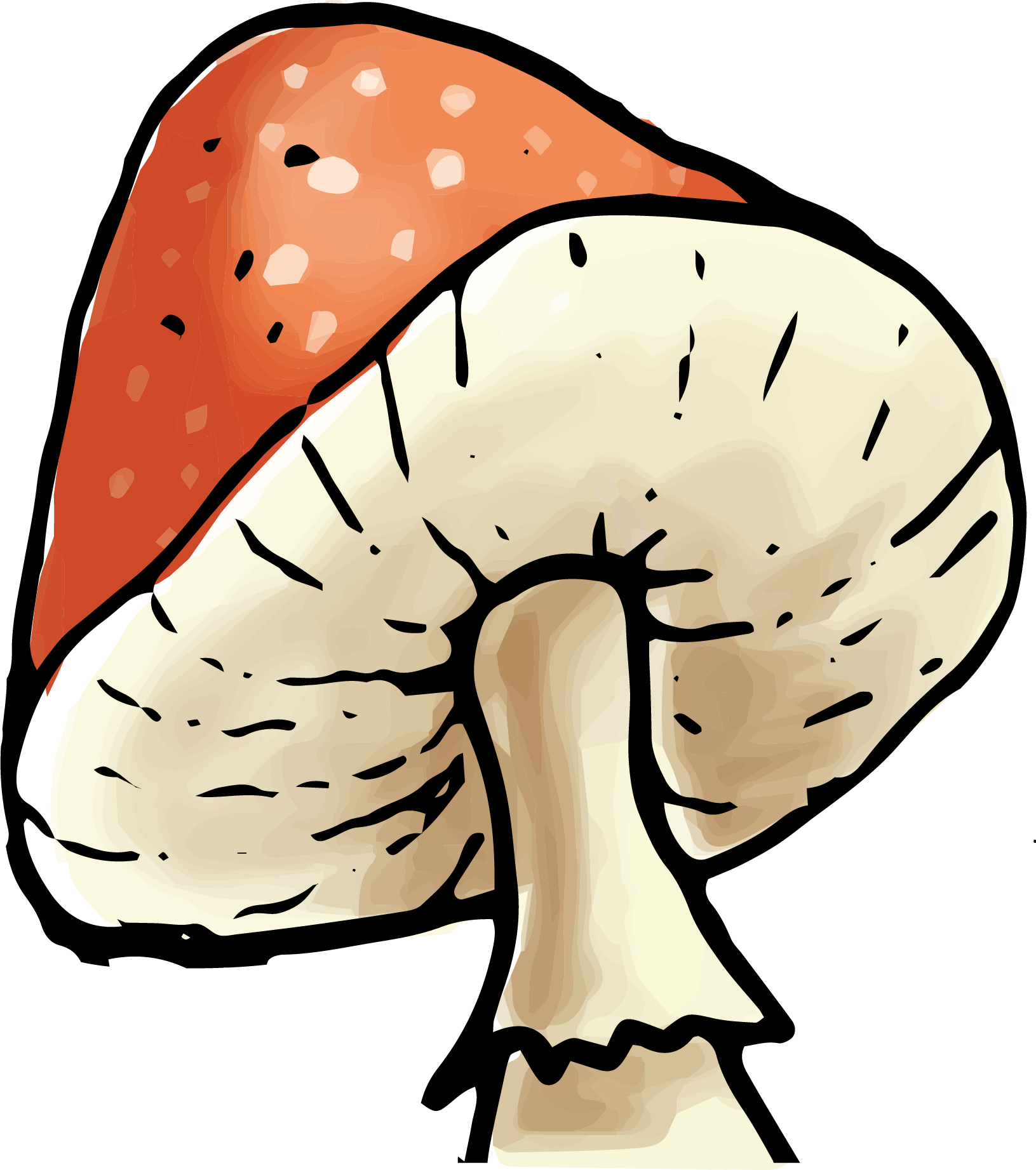 Join us for 20% off your first massage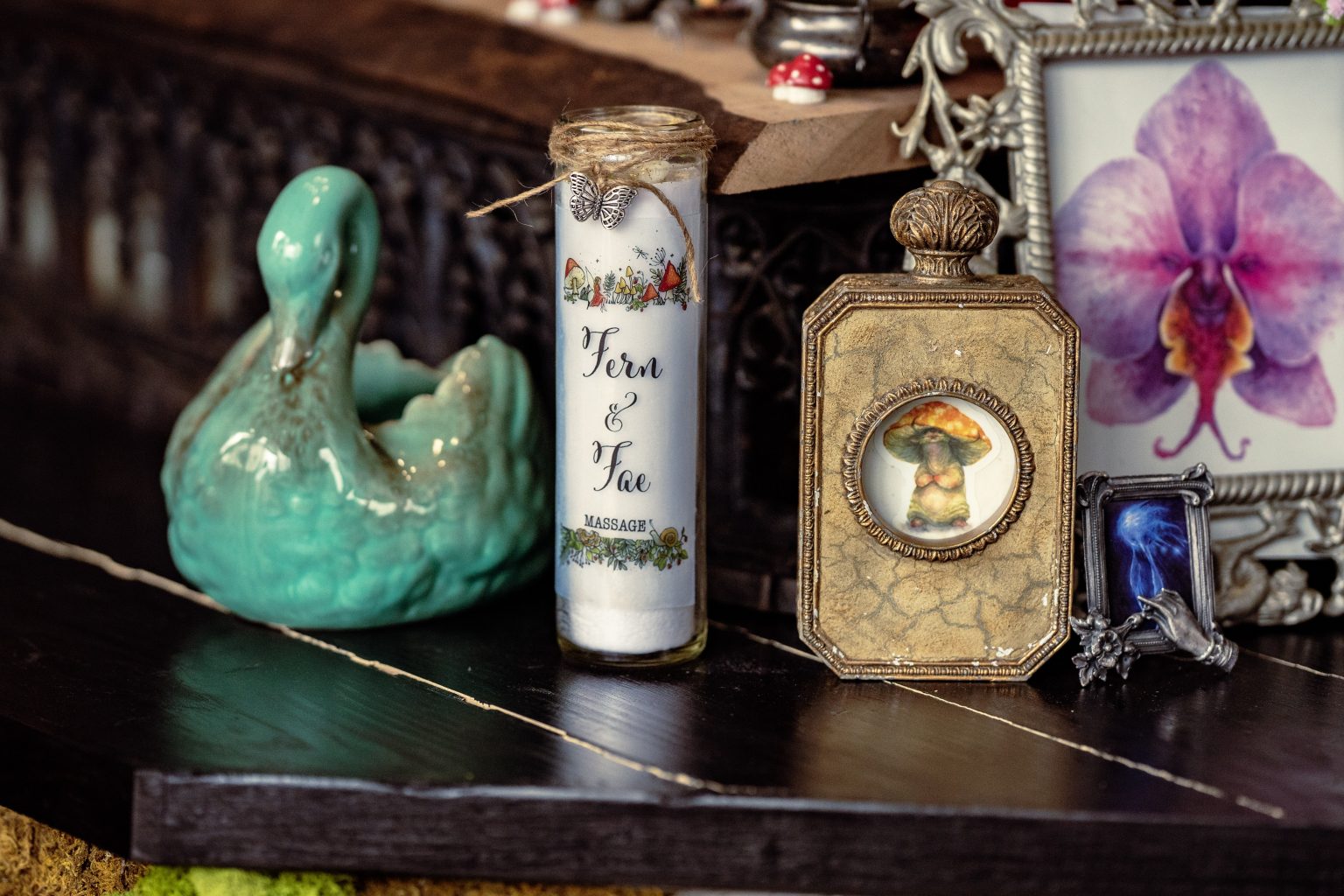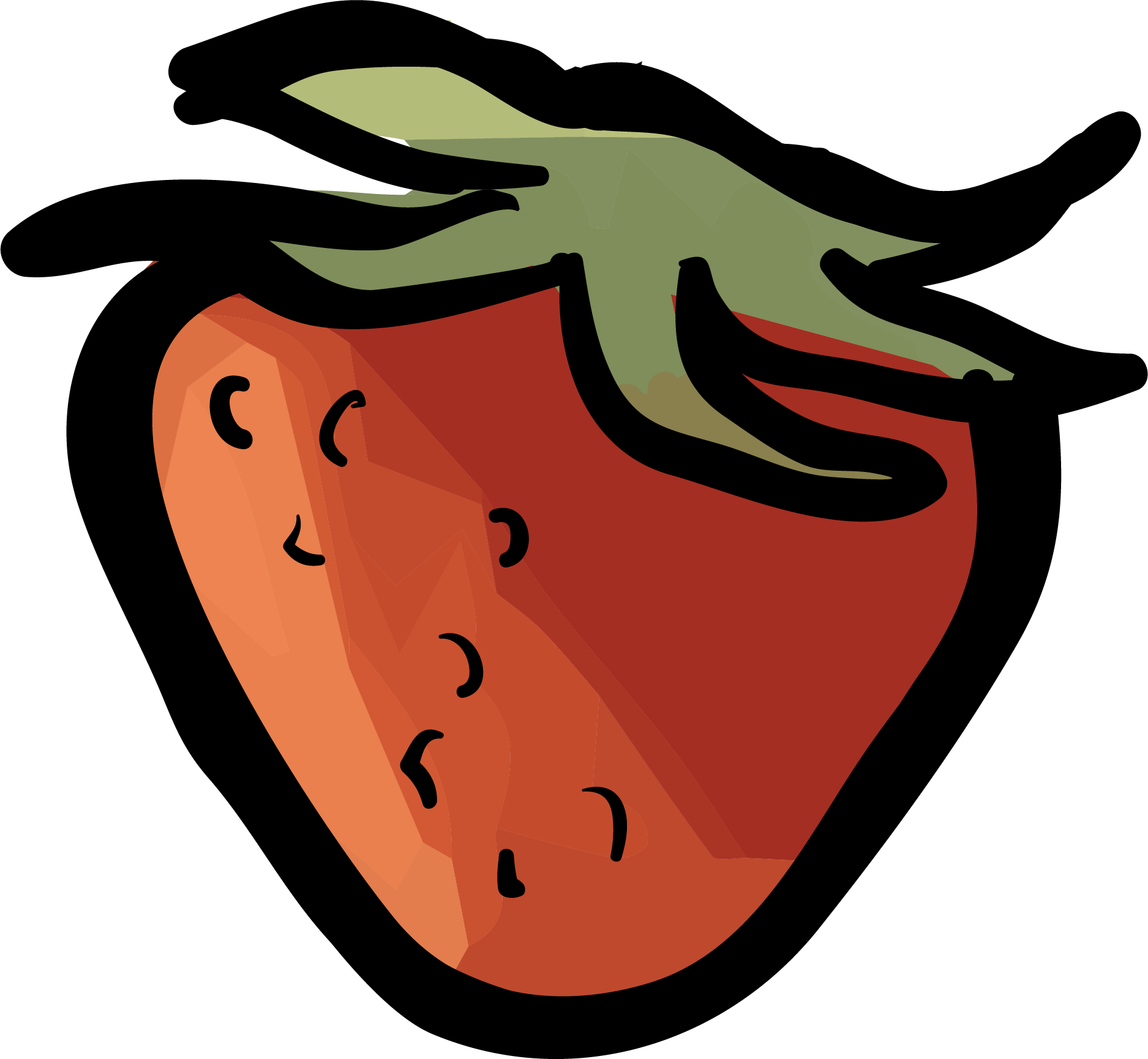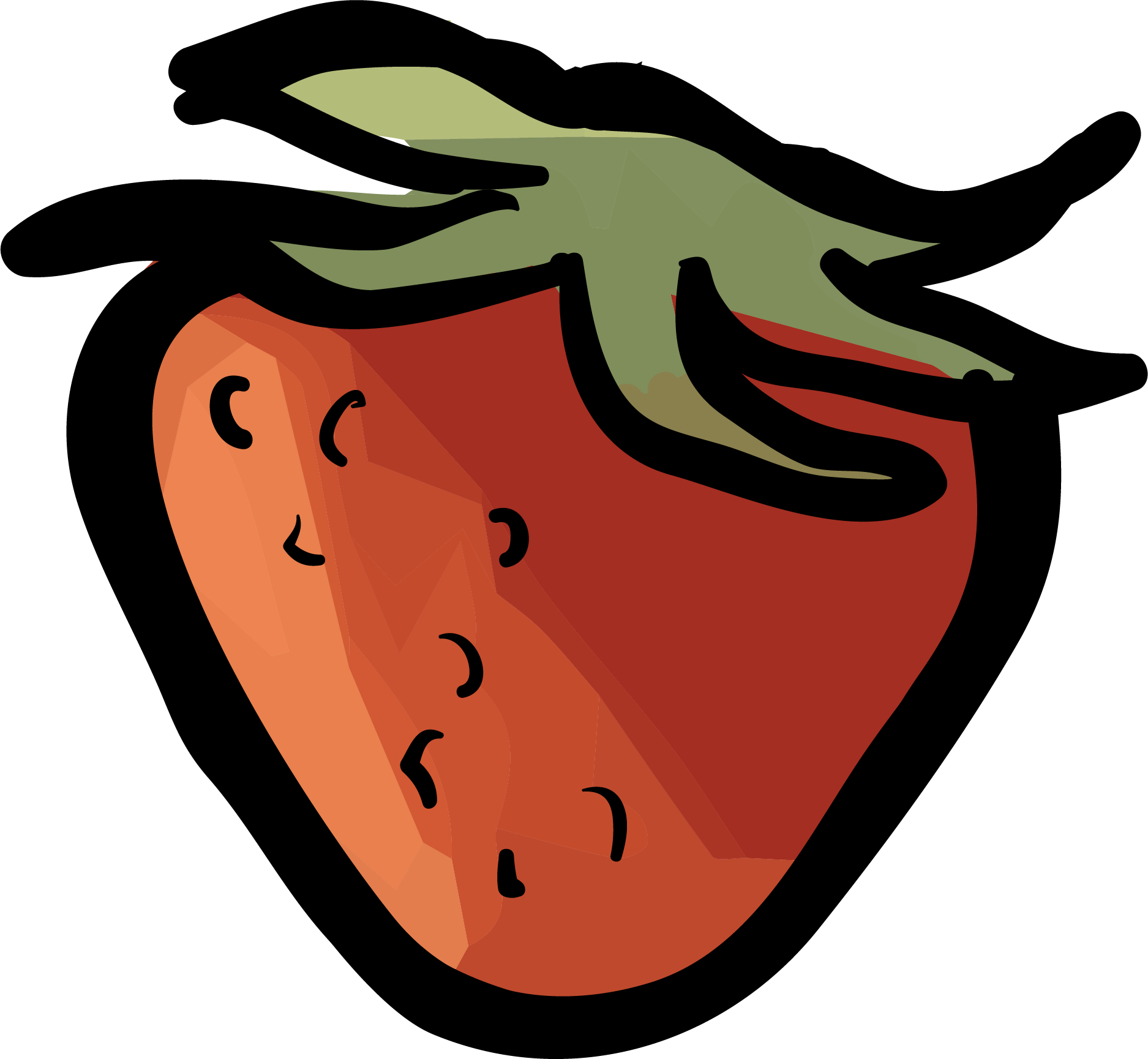 Give an experience this holiday season. Massage Gift Certificates Available.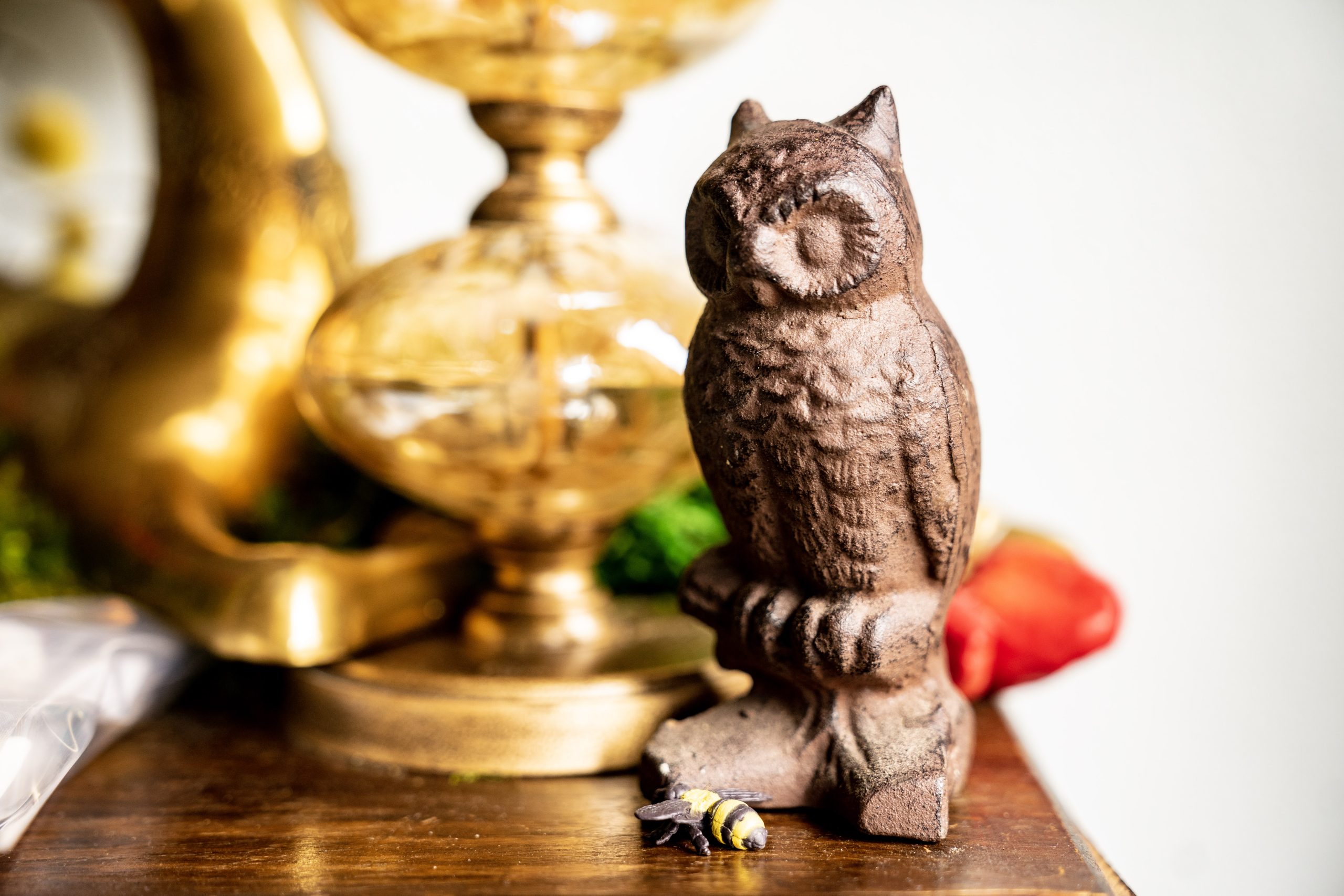 Meet Us
each of us bring a unique approach to healing and comfort